Why is MultilingualPress the right solution?
Choose your MultilingualPress 3 licence
Questions before you buy? Please contact us here.
$199.00 Includes VAT
Topseller
$299.00 Includes VAT

$599.00 Includes VAT

Enterprise Solution

If you are interested in more domain packages, please contact us here.

Note: By purchasing one of these licences you get access to the brand new version 3 of MultilingualPress. Please take a look to our

MultilingualPress Q&A

for detailed information.

Support office hours: Monday to Friday, 09:00-17:00 UTC+1.

* Renewals are optional. They provide ongoing access to updates and support.
Truly Localized WordPress
There is lots to say about web content in multiple languages. Some things you should think through, and other things you shouldn't need to worry about. Especially when your content gets more complex, WordPress should remain easy and intuitively usable.
That's why we have created MultilingualPress on top of a powerful core feature of WordPress: Multisite. The same feature that powers millions of sites on WordPress.com.
MultilingualPress enables you to create a network of sites in different languages, all interconnected just like you want them to be.
Publish away in your language! And theirs. And theirs, too…
Official WordPress VIP Partner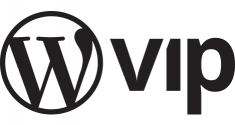 Official WooCommerce Expert

The team behind MultilingualPress
Behind MultilingualPress is a team of over 20 WordPress experts: the team of Inpsyde GmbH. As founder of the community platform WordPress Germany we have used, distributed, enhanced and translated WordPress in the very early years. We are using for every case no matter what, possible or impossible! And with MultilingualPress we provide you a perfect solution for multilingual.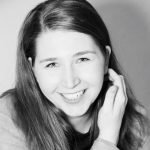 Christine Deppe
Product Owner Plugins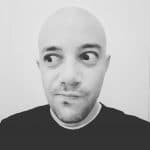 Guido Scialfa
WordPress Developer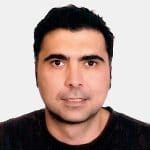 Emili Castells
WordPress Developer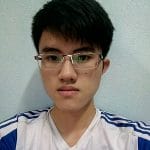 Cuong Duong
WordPress Supporter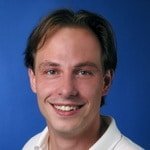 Andreas Weiss
WordPress Supporter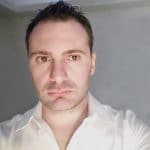 Giuseppe Mazzapica
WordPress Developer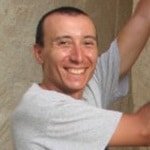 Dario Morbidi
WordPress Developer & Marketing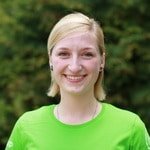 Jessica Starzetz
Content Marketing Manager

Christina Fuchs
Product Owner Product Pages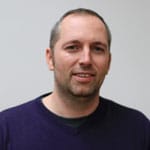 Alexander Frison
CEO

Robert Windisch
CIO

Frank Bültge
CTO
Our Users
Many professional WordPress agencies, corporate clients and WordPress VIP using MultilingualPress! Thanks for your trust!
Over 200.000 Downloads
So many people trust MultilingualPress as the perfect solution for multilingual in WordPress! And we are not finished yet!
Over 6 years MultilingualPress
And that's not all! Behind the team of MultilingualPress is 30+ years of cumulative WordPress Experience!
Are you prepared against data loss?
You have a successful running multilingual website reaching people in a couple of countries? Then, you need to rely on your backup. BackWPup is our professional backup solution to save your data - more than 600.000 users trust our backup plugin. Take a look at BackWPup PRO, the pro version with many useful backup features for professional websites! More information.
Meta Information
Version: 3.1.2 - Changelog
First-Release-Date: December 23 2011
Last Update: January 23 2019